This course is designed as a jump-off point for those who want a powerful shift to reset their mindset, behavior patterns, and reconnect with their inner confidence. This course will help provide clarity on your goals, allow you to become less stressed, and generate an action plan for you to succeed! 
You'll have 24/7 anytime access so you can reconnect with yourself whenever works with your schedule. 
~ Being happy, content, and joyful with who you are and where you are headed!
~ Being confident in your own skin so you no longer have to apologize for who you are.
~ Being able to say NO without the guilt and doing the things you actually want to do... so you no longer resent others.
~ Being less stressed and anxious throughout your day. Without carrying the weight of pleasing others, you no longer feel overwhelmed at the thought of letting someone else down.
~ You no longer listen to your "inner bully". You know your self-worth so the negative thoughts that controlled your mind, have ZERO power over you.
~ Knowing what you control. You no longer feel responsible for other people's happiness or their thoughts, just your own.
~ More solid and healthy relationships. You know that filling yourself up first allows you to show up in your relationships, and now they're stronger and healthier for it.
Well, guess what?!...
ALL OF THIS IS WITHIN YOUR REACH BY SIMPLY POWER SHIFTING YOUR MINDSET & BEHAVIOR PATTERNS!
What Can I Find in the Course?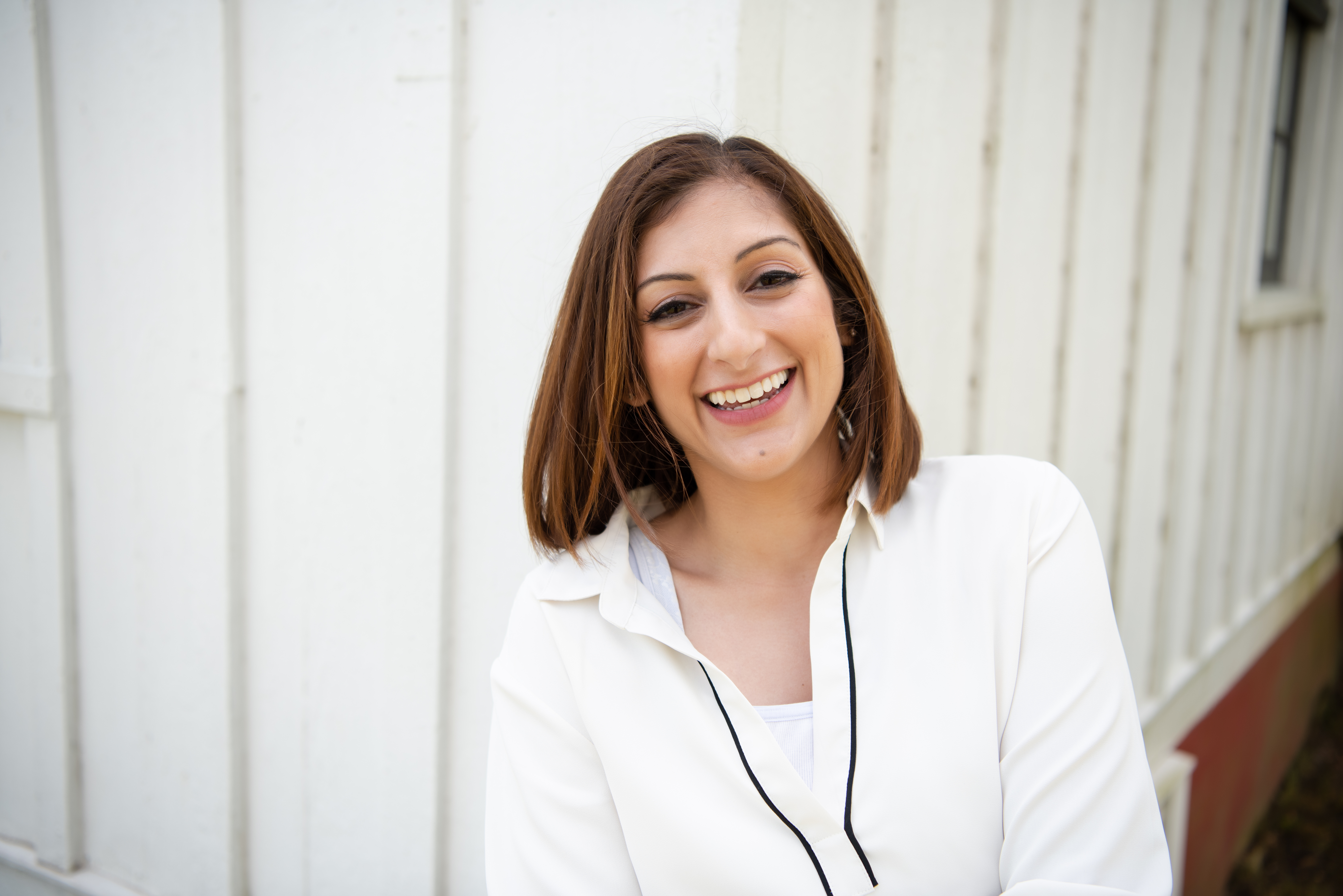 Hi, I'm Kamini Wood
I am passionate about helping others heal the relationship with themselves and who are ready to overcome challenges such as codependency, self-doubt, seeking external validation, or continually working to please others around them. I believe all people are deserving of the life they actually want!
Today I am living my true purpose as a certified life coach as the CEO and Founder of Live Joy Your Way's AuthenticMe®Life Coaching and the RiseUP Program.
I am passionate about helping others reclaim their authentic self and realize that they are enough!