"Build Resilience and Reduce Stress"
"People are like teabags, they don't know how strong they are until they are put in hot water." - Eleanor Roosevelt
What if you never have to 'bounce back' again?

What if you built your resilience to avoid the next emotional, personal or professional avalanche?

What if you had techniques to manage your stress levels and your were able to manage the anxiety and overwhelm you feel?

What if you had a way to deal with the pressures life brings us?

What if you no longer had to feel like you were juggling a thousand "balls" and felt overwhelmed at the thought of one of them falling?
This course takes the you through six different methods and techniques to effectively handle stress. We will work on building your resiliency and ability to face adversity. Reflection on how you have reacted facing past adversity and learning how to handle it in the future are all ways to grow one's resilience factor.
Each lesson includes an introductory video along with downloadable worksheets. You will create your own blueprint to finally feel like you had your stressors under control.
At the completion of the course you will be able to schedule a 45 minute 1:1 conversation with Kamini to go over your new resilience blueprint and discuss how to best implement what you have learned.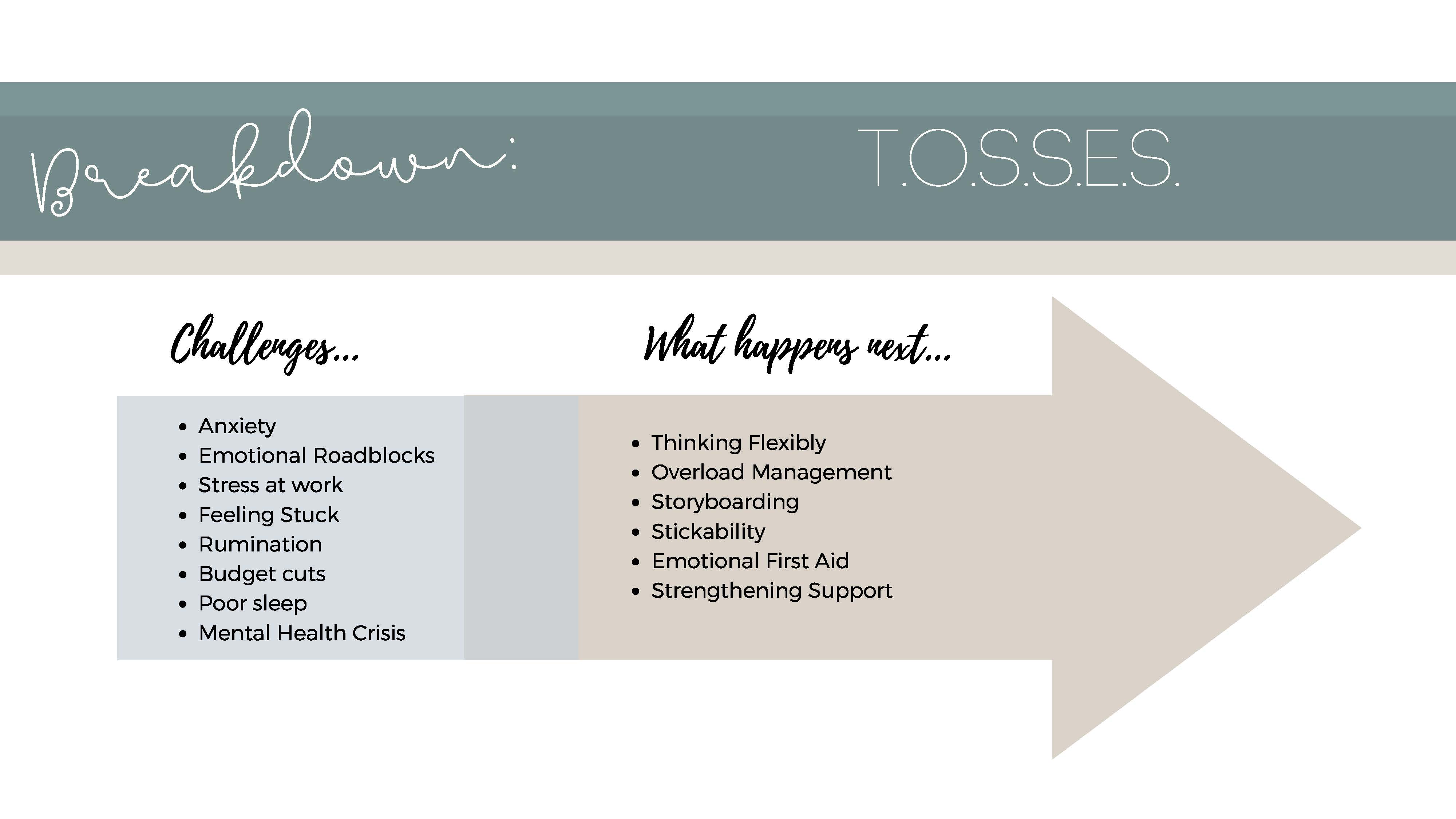 You are facing challenges...
This course shows you how to face adversity and build your abilities to face whatever is happening.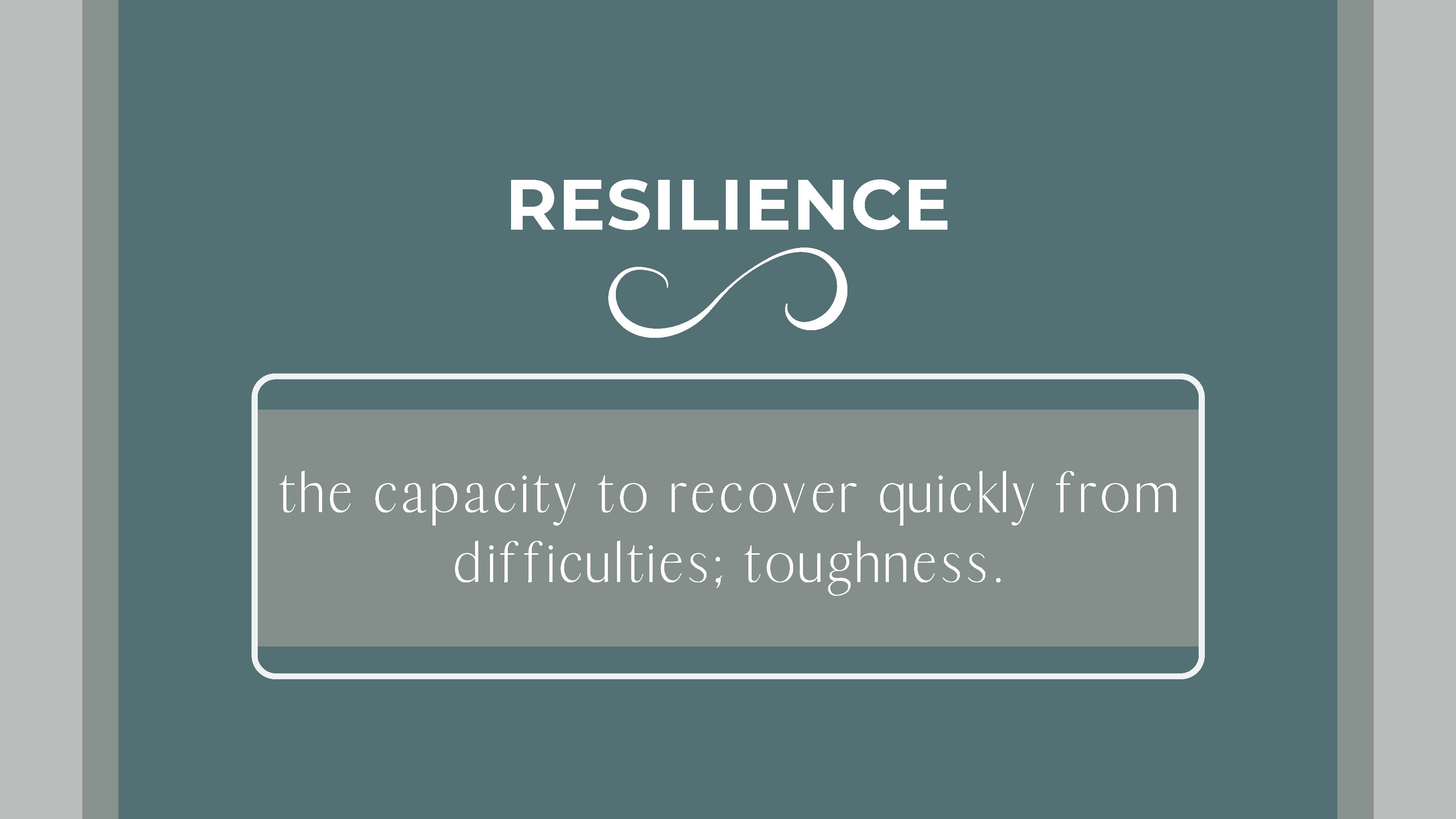 This course discusses what resilience is and the opportunity for post traumatic growth.
Hi, I'm Kamini Wood
I am a board certified Life Coach in Cary, NC and I am passionate about working with people to heal their relationship with themselves.
As founder and CEO of Live Joy Your Way and the AuthenticMe® RiseUp program, my mission is to empower high achieving adults and teens to become resilient self-leaders by reducing stress and anxiety, working through trauma, and re-discovering their AuthenticMe®. Through my holistic approach I help people to quiet their inner critic, overcome self-judgement, own their story, set boundaries, and be unapologetically themselves.
Are you ready to:
Become a resilient self-leader
Overcome stress, anxiety, and feelings of overwhelm
Create a mindset shift for a more positive YOU
Select a pricing plan below and let's get started!